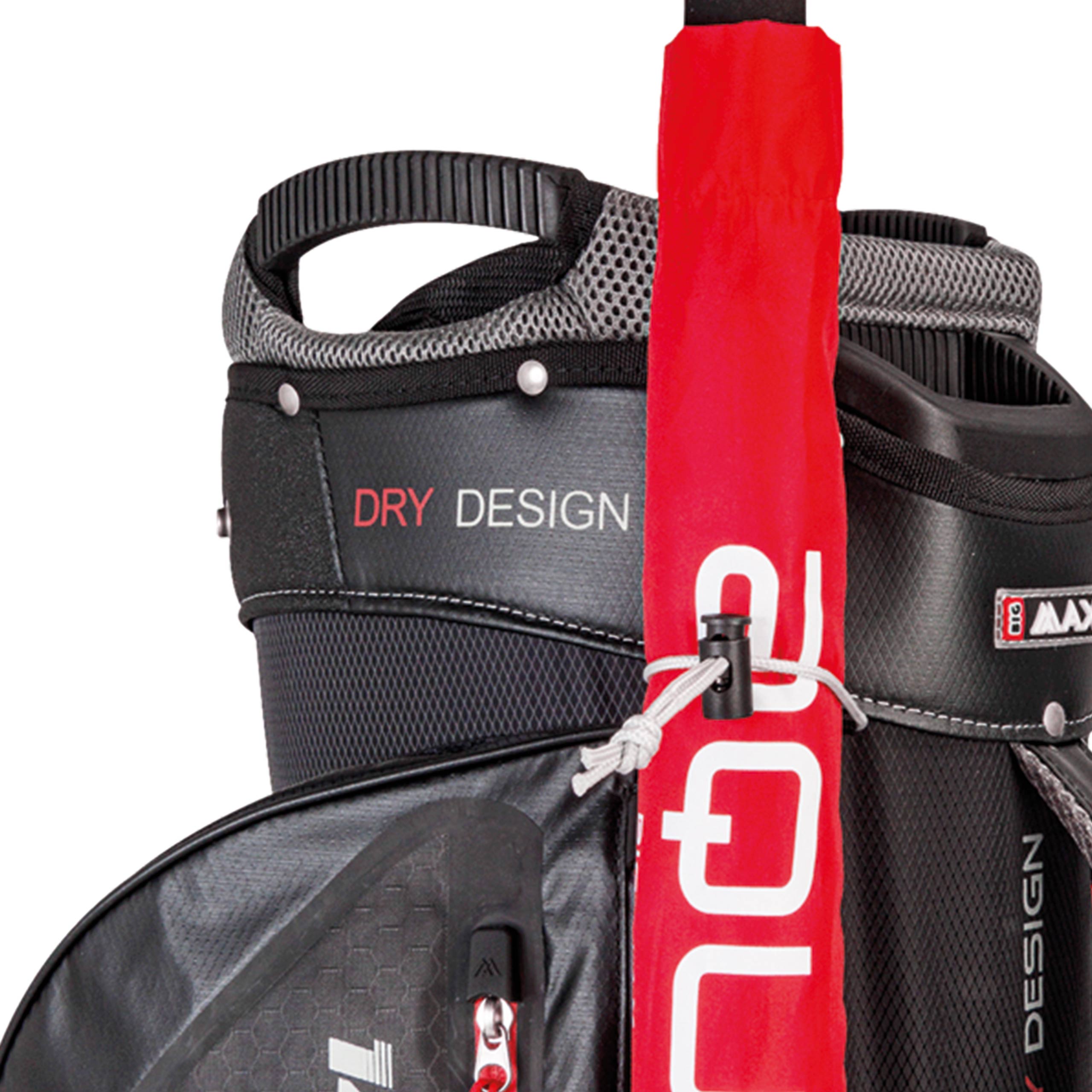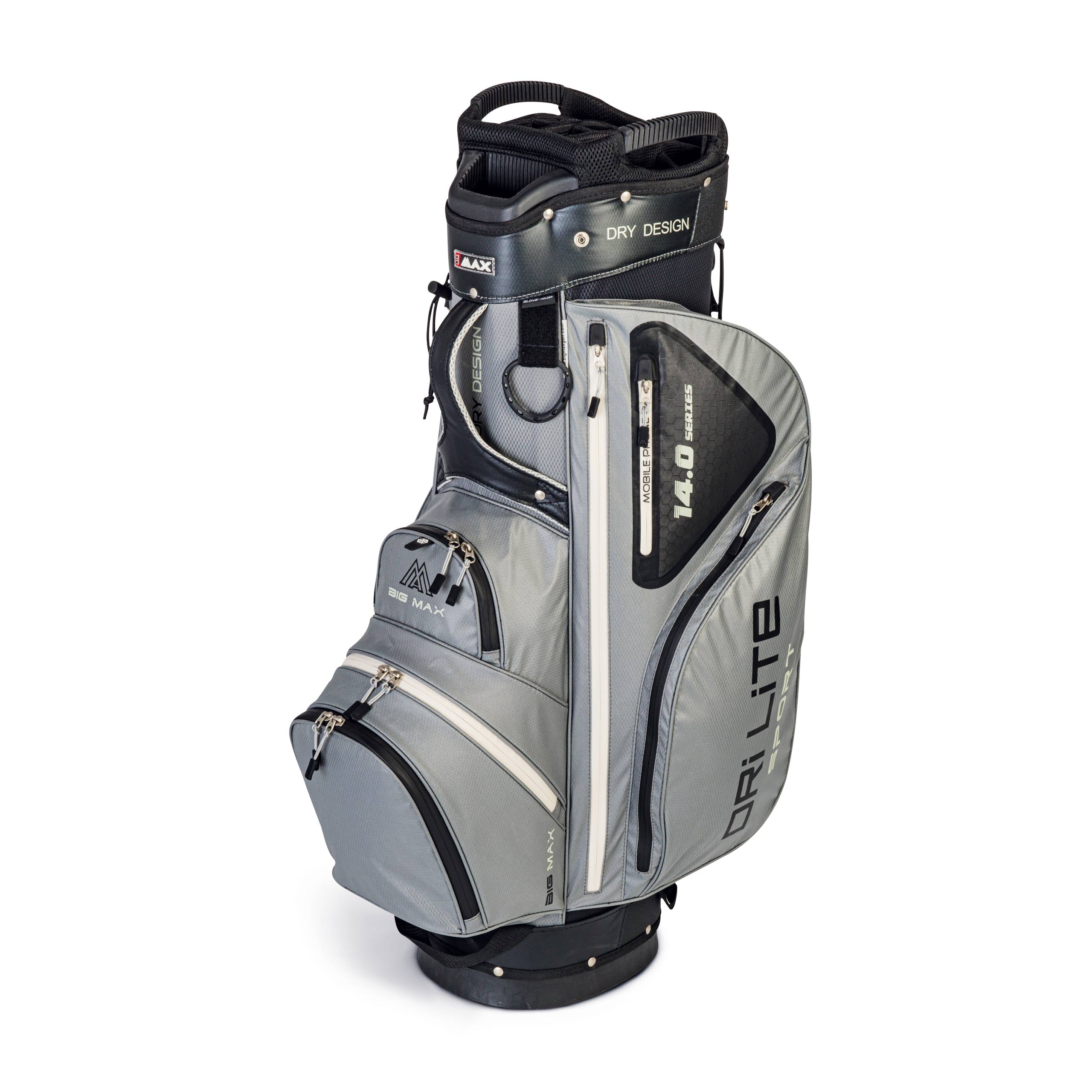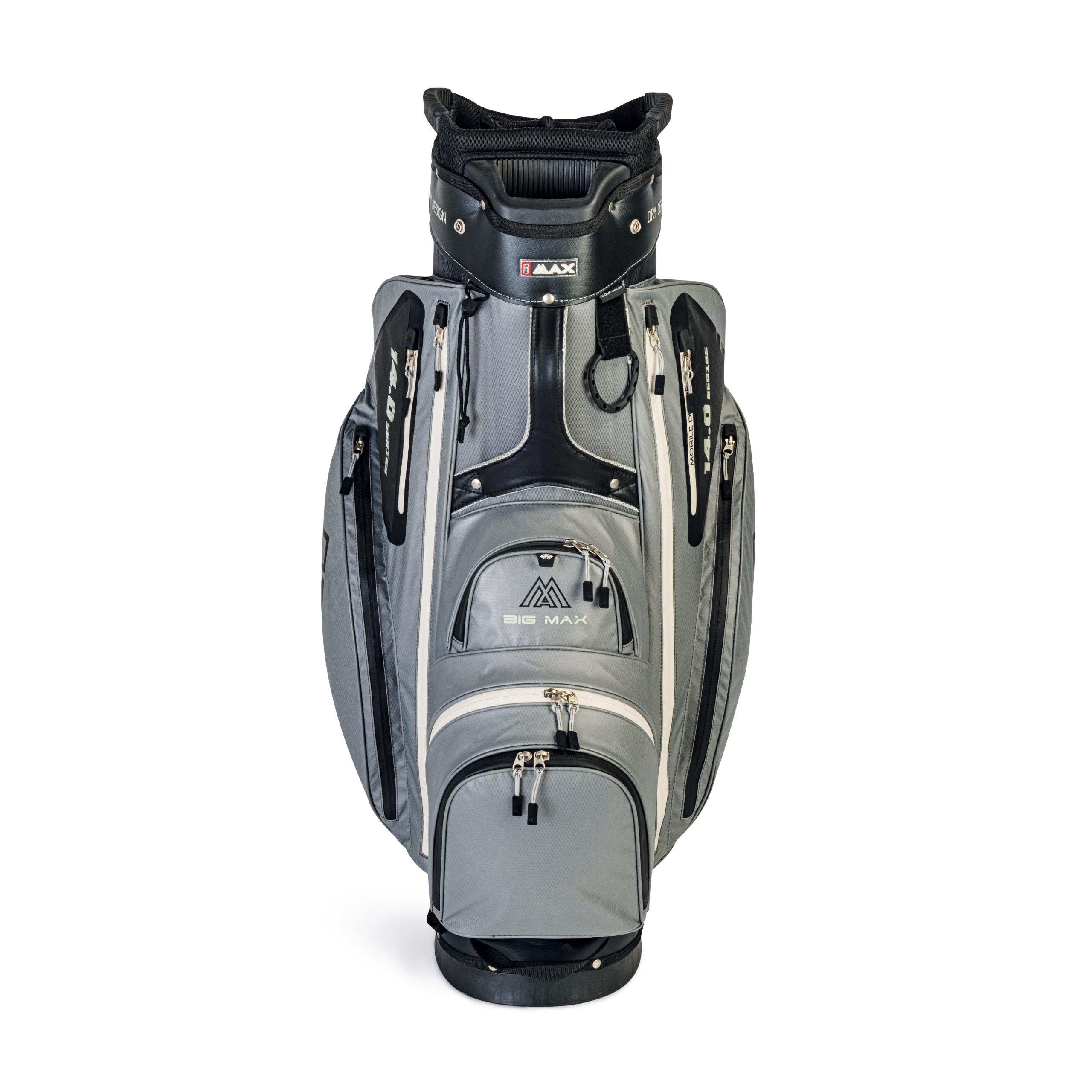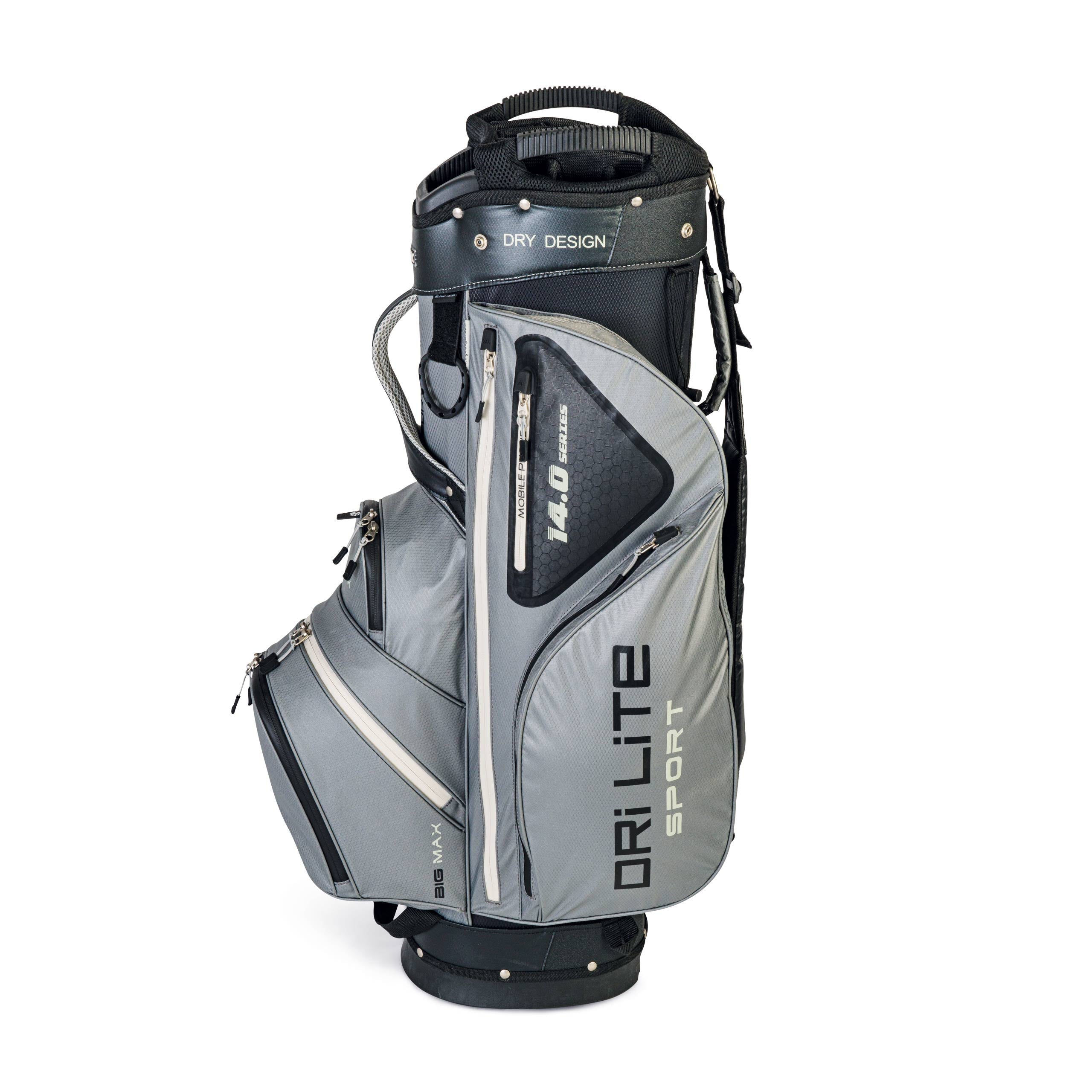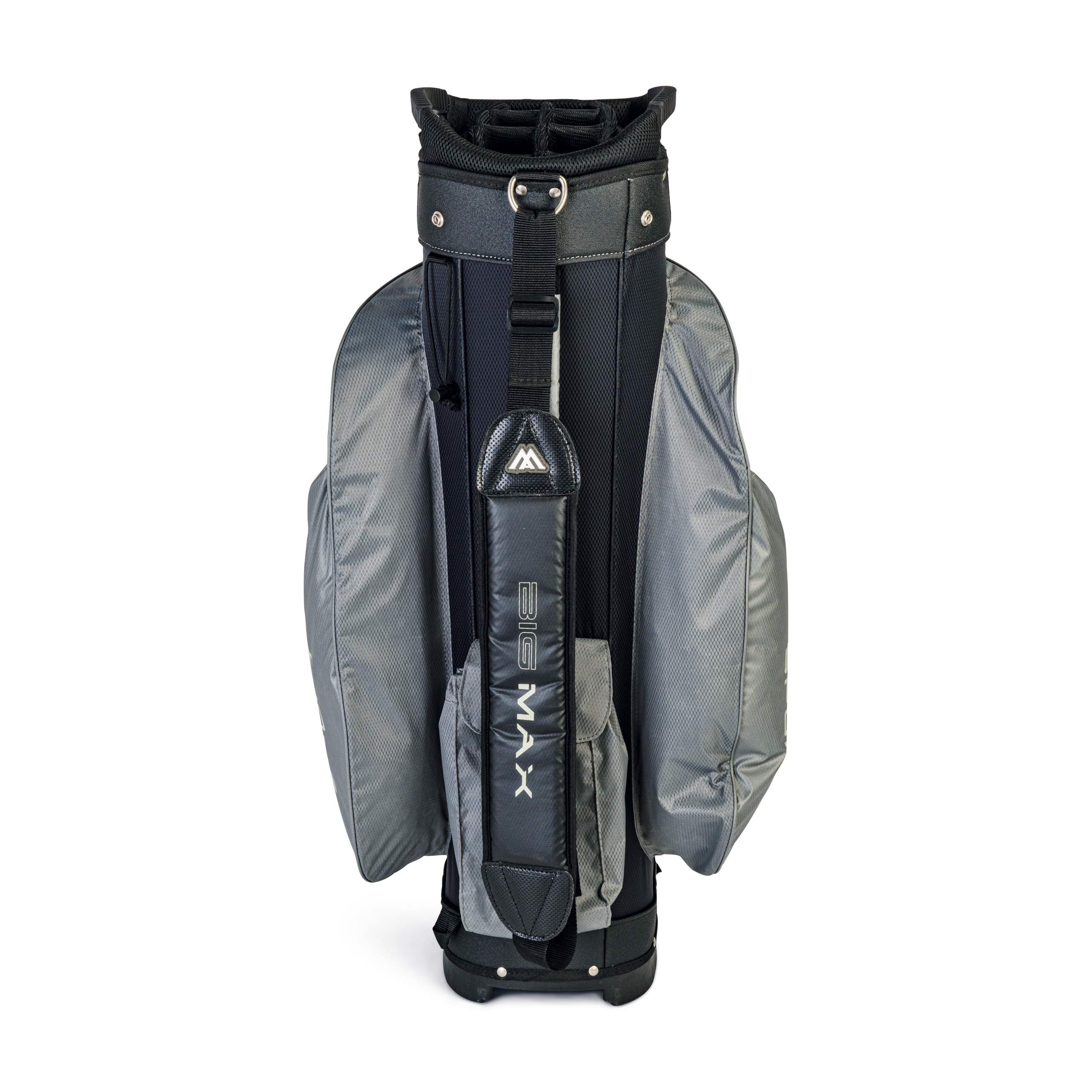 Dri Lite Sport
The Dri Lite Sport is a stylish and colorful ultra-light cart bag that offers a range of practical features and protection against water with BIG MAX's Dri Lite technology. It features a 14-way organizer top, dedicated putter well, and 9 waterproof pockets. These features make it a popular choice among golfers on the fairways.
---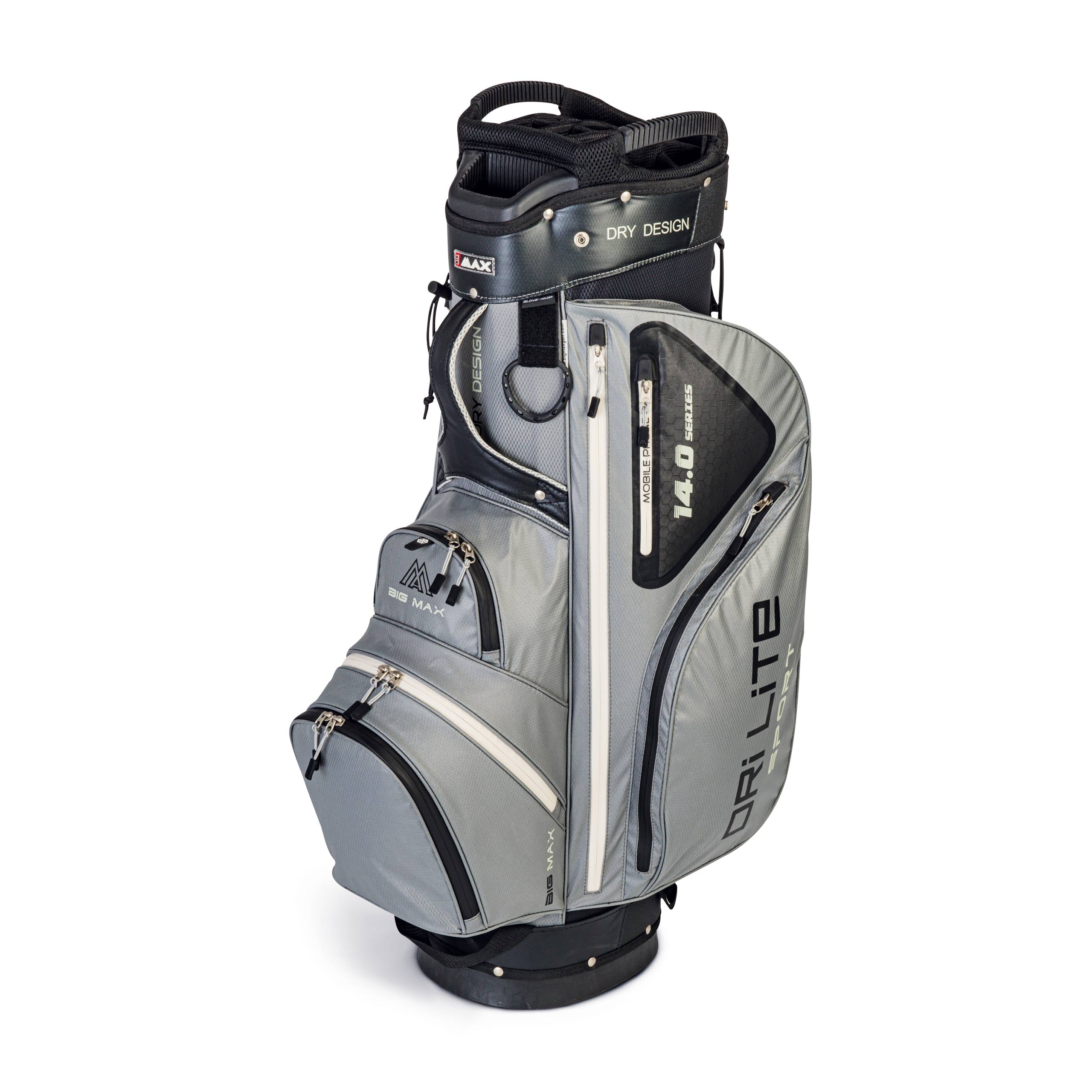 Value pocket
BIG MAX Dri Lite technology combines 100% waterproof material with waterproof zippers. Most brands would call this 'waterproof', but with the 100% protection offered by our Aqua line, we're happy with Water resistant, knowing that Dri Lite will keep a golfer's gear completely dry on all but the very wettest days.
Cooler pocket
Thanks to the integrated cooler pocket, you can keep your drinks and food cold, and the bag dry. Always have a cool drink to hand during a sunny round of golf.
14-way divider
The 14-way organizer top allows you to organise your clubs by length and take advantage of an extra putter compartment. This prevents the clubs from knocking against each other, keeping them protected from damage and minimising noise. All your clubs, neatly stored and to hand, ready for the next shot.
Discover all the features
Dri Lite Sport
Product specification
Additional Features
Towel Holder
Glove Holder
Umbrella Holder
Pencil holder
Integrated Rainhood
XL Putter Compartment