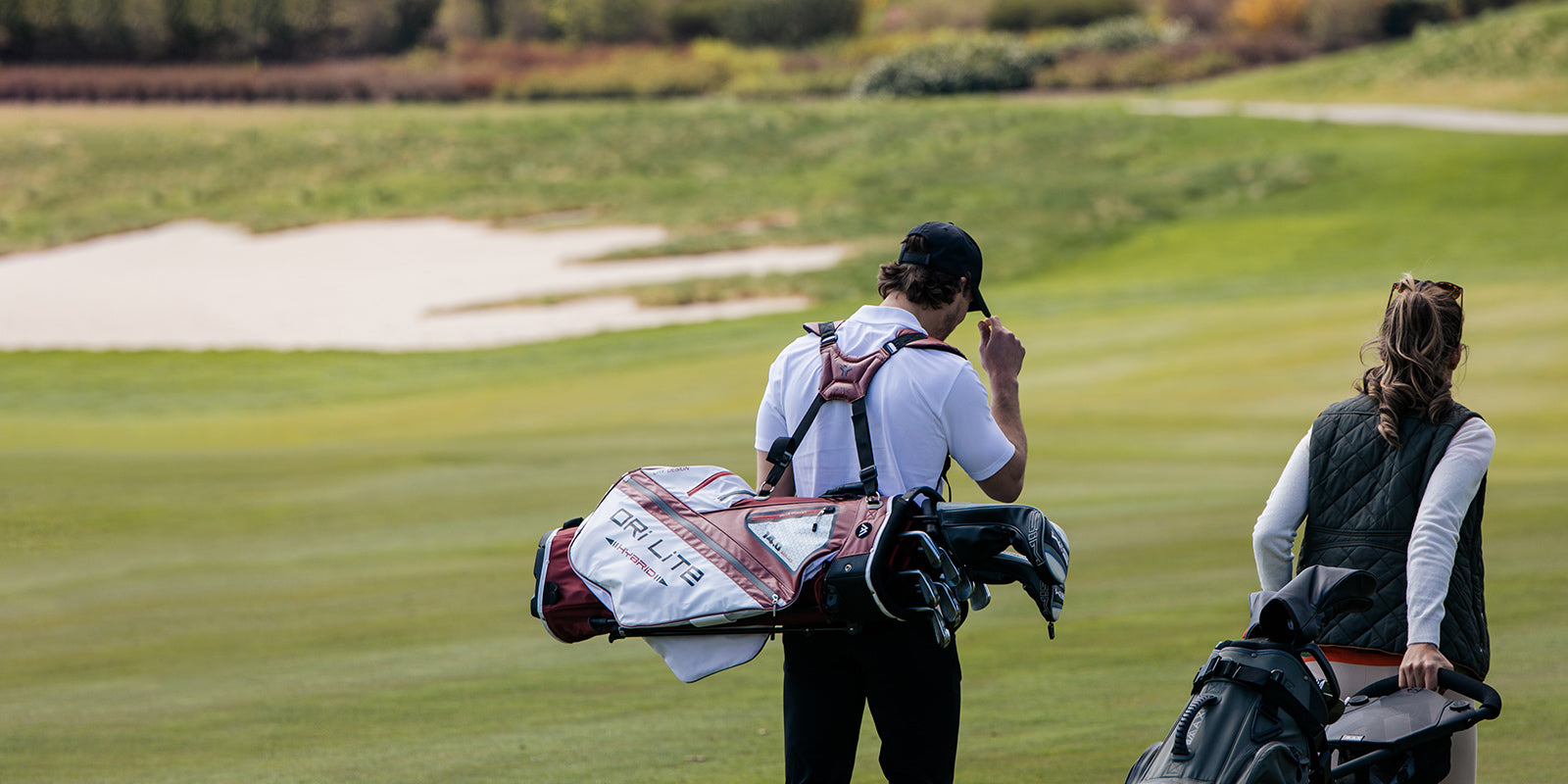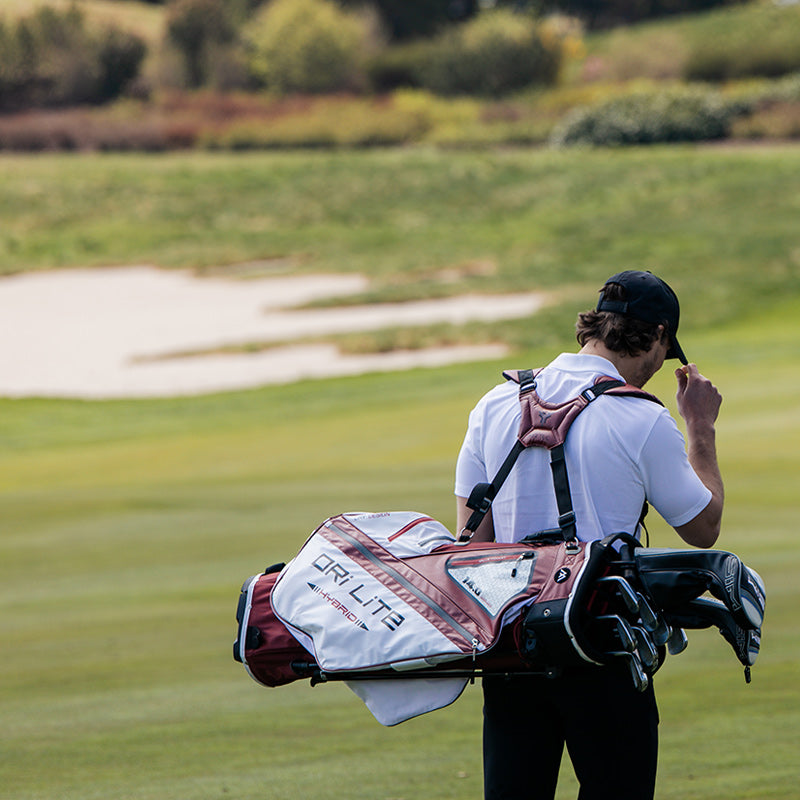 About us
Welcome to Big Max
We are young at heart and are proud of our European roots.
We are glad we are able to think global and act local.
Our design reflects our history and with every
new design we strive to make history. We
are proud to be successful and we are
proud our partners treat us as friends.
OUR MISSION
We love the game and our products need to be true to the game.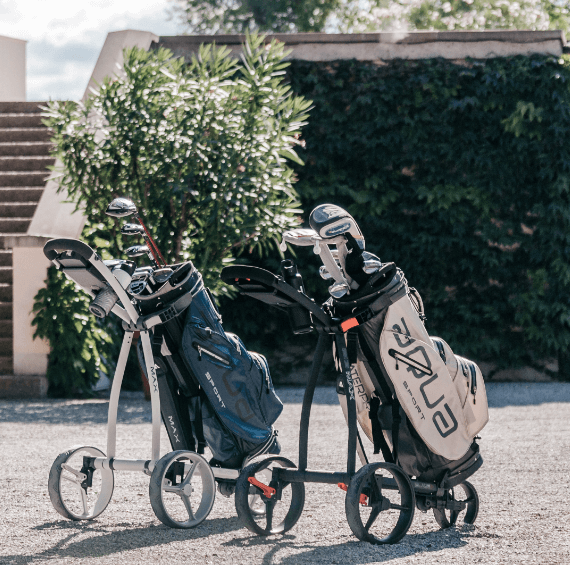 01
BIGMAX IS THE #1 EUROPE'S PUSH CART MANUFACTURER
BIG MAX has held the position as the leading golf trolley manufacturer in Europe for more than 20 years now. Thanks to superior know how and in depth market knowledge, BIG MAX stands for the most complete and innovative golf trolley range on the golf market.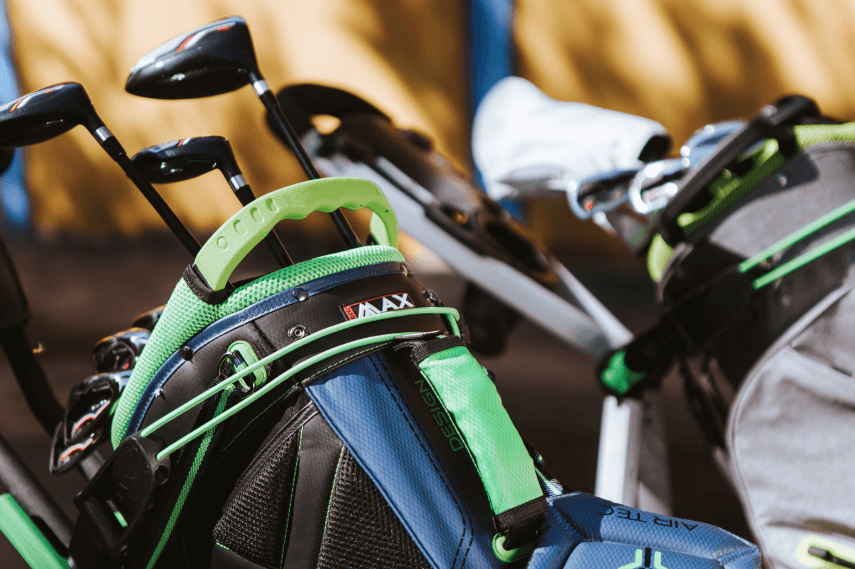 02
FASTEST GROWING BRAND IN THE GOLF MARKET
Big Max is the world wide leading push cart manufacturer, offering the most innovative products for more than 25 years. Thanks to superior know how and in depth market knowledge, BIG MAX stands for the most complete and innovative golf push cart range on the golf market.
Due to the massive success of the new Big Max golf bags lines, we became one of the fastest growing brands in the global golf market. With our new expansion into the US golf market, we are confident to strengthen our position as one of the worlds leading golf brands in the market.
OUR HISTORY
BIG MAX was founded 1994 and is a strong brand name, that now conquers the global markets. After entering the US market with a great range of golf trolleys, golf bags and accessories, BIG MAX now has a presence in every key market of the world.
The most important premises of BIG MAX are quality, innovation and function of all products. The quality of products has been improved every year and this gives us the confidence to offer an extended warranty of up to 5 years for BIG MAX products.
1994
______________________________
The foundation
First BIG MAX Trolleys incl. Basic and Mid Max are delivered to Austrian and German market.
1997
______________________________
Europe expansion
BIG MAX expands to all Continental European markets with a wider and stronger trolley line. Introduced new Big Max 500
2000
______________________________
Launch of TI 2000
BIG MAX introduces the biggest game changer in European trolley history – the TI 1000 – the first 3-wheel trolley in Europe
2008
______________________________
The No. 1 in Europe
BIG MAX is the no.1 trolley brand in Europe by offering leading and innovative products.
2009
______________________________
Global expansion
BIG MAX is entering new International markets with Australia, New Zealand, South Africa, Canada and South America.
2014
______________________________
US Market
BIG MAX is launching in the biggest golf market United States with the revolutionary BLADE as key product.
FROM EUROPE TO THE WORLD
In 2019 BIG MAX is the fastest growing brand in the golf market and does not only expand globally, but is also getting a major force in golf bag and travel cover categories.