Blade IP
The pinacle of push cart design. Fold and unfold to astounishing size in a matter of seconds.
Shop Blade IP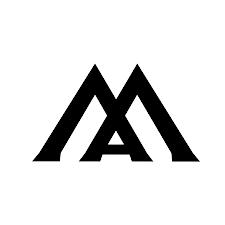 Extend the warranty of your products
Big Max stands for BIG quality. We build all of our products with the ultra-premium materials and a passion for craftsmanship. We trust our products so much, that we are willing to offer a free warranty extension of up to 5 years. Sign up now to register your product and claim your extended warranty.
The BIG MAX Story
From Austria to the World
We have been developing products for the whole world in Austria for almost 30 years. We are a family business and work out of conviction and with the highest quality standards.
Our Story